consulting • coaching • content creation
Hi, I'm Magda, a Certified Health Coach and Public Speaker.
I'm passionate about healthy living, and giving people the tools they need to implement wellness on a mental, physical, and emotional level.
I specialize in showing people healthy and delicious alternatives to their current diets, effortless weight-loss and showing people how to find freedom from their mind. Rather than teaching clients how to control their thoughts, I help them to better understand the nature of the mind. This deeper understanding naturally results in my clients finding freedom from anxiety, depression and overall stress.
I work with individuals, online groups, and big and small businesses, empowering them to better manage stress, strengthen their immune systems, and implement healthier habits. My workshops and services help boost vitality, authentic confidence, and productivity. I believe that transformation can – and must – be fun to be sustainable.
Start your health journey with me. Get in touch!
de-stressing shouldn't be stressful…
Workshops
One-time or continuing sessions for stress management and immune support. "M-Power Hour" workshops are tailor-made for corporate and healthcare professionals, airline crew, and other employees experiencing stress.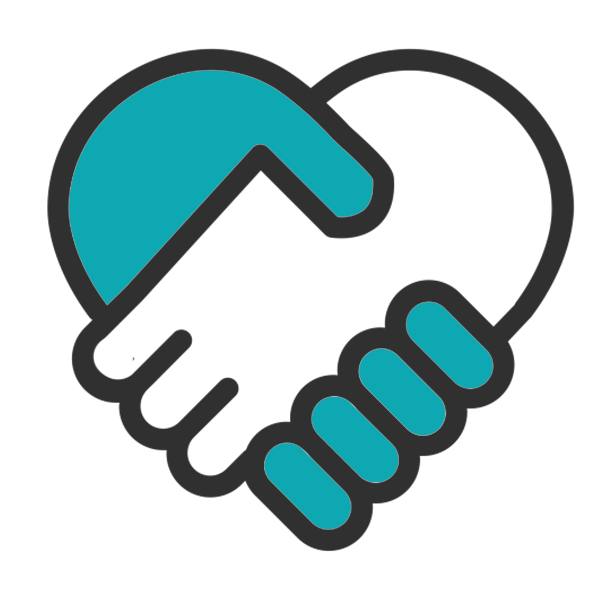 Programs
In-person and online … and all-around life-changing! The "Love Your Body" program offers a complete lifestyle makeover for effortless weight loss and lasting results. No willpower or calorie counting required!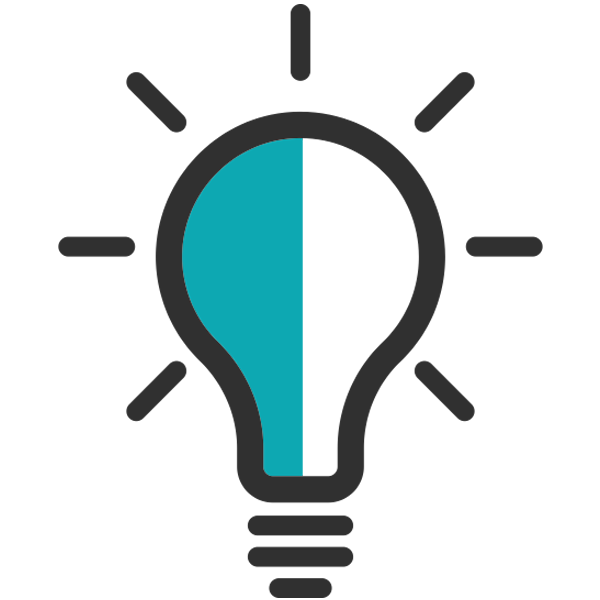 Consulting
Custom-made health and wellness solutions for start-ups, small and big businesses. Experience and expertise to help improve and implement health culture across different companies and fields.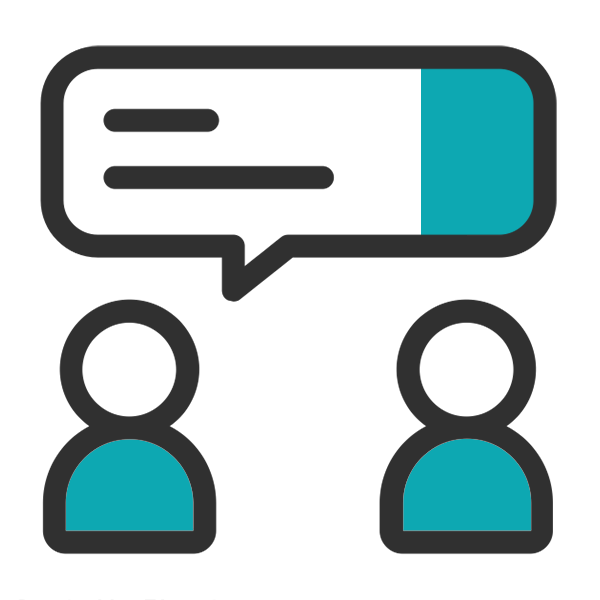 One-On-One Coaching
Sick of being sick? Tired of being tired? Know what to do… but simply can't do it? Personal health coaching to empower you from within. Finally, a chance to set (and reach!) your health goals.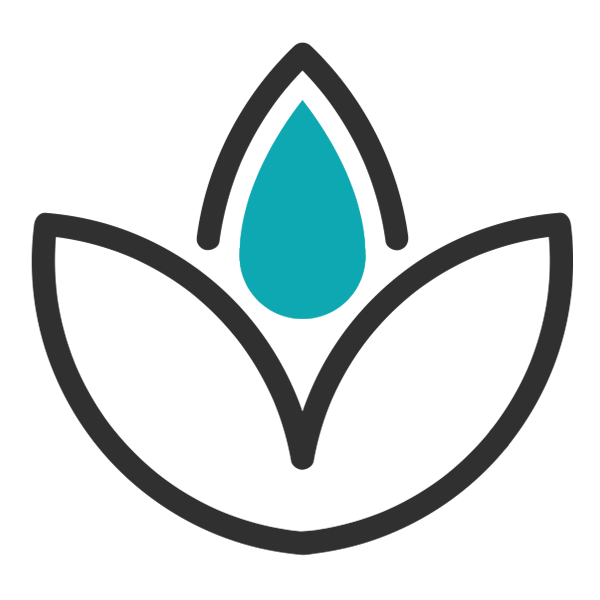 AromaTouch Therapy
A relaxing, spa-like treatment with superior health benefits. Essential oils applied along energy meridians on the back, neck and feet help balance the nervous system, decrease stressors, and support the immune system.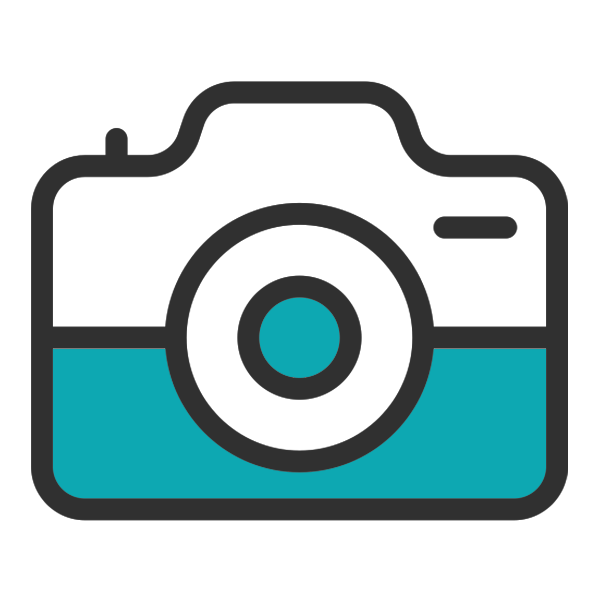 Content Creation
Brand endorsement and growth, photo and video modelling, copy editing, and more. Digital content support to take your health or wellness brand to the next level. 
Let's talk! I offer services in English, Spanish, French and Polish.
Motivation is better with a friend. Let's turn your goals into action!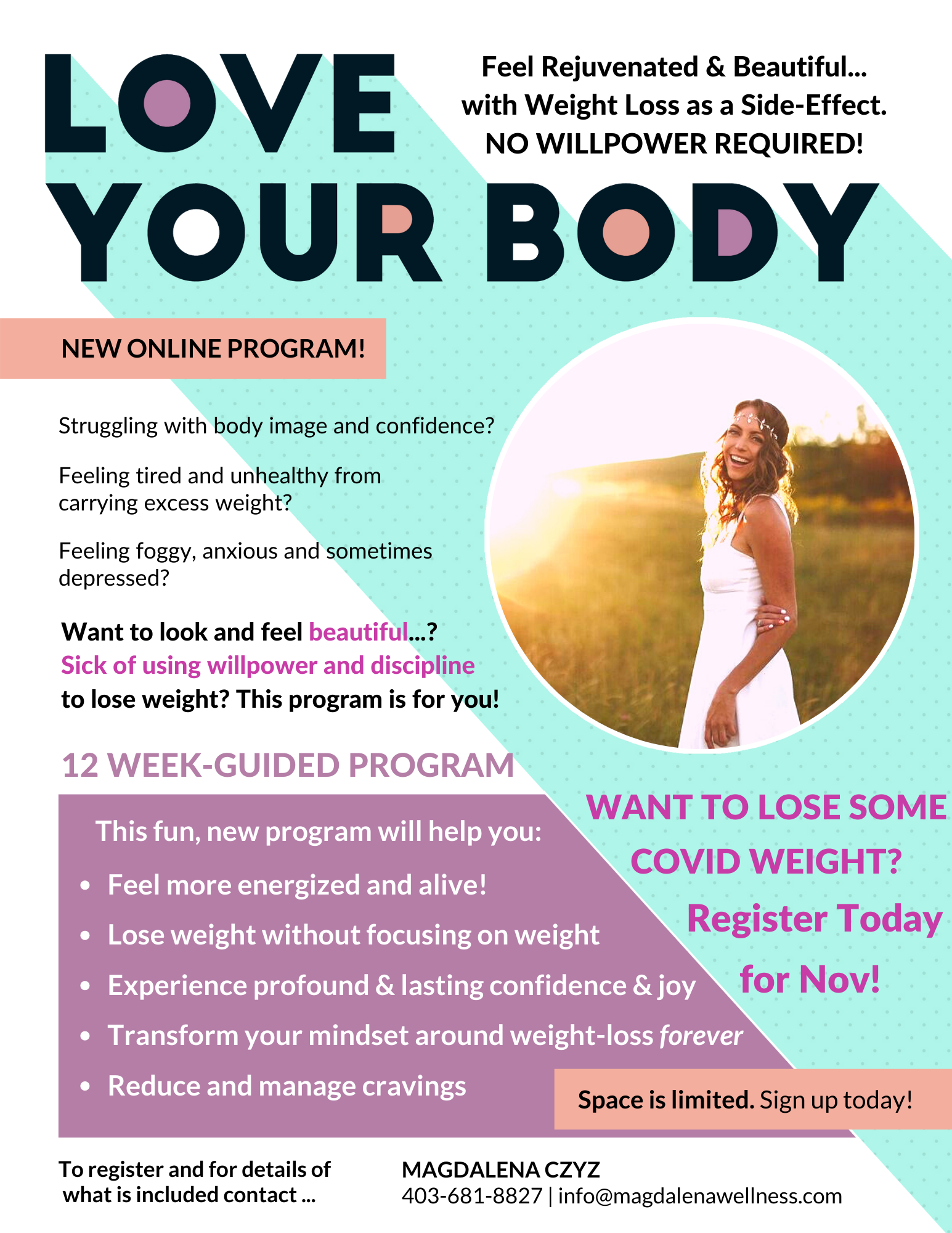 transformation must be fun
to be sustainable
REAL CLIENTS.
REAL RESULTS.
The only thing I love more than starting my clients on their wellness journey, is how much they love it, too.  
"Thank you so much for suggesting the seed cycling method for PMS. I've been doing it for a while now and am in my second month with no pain or exhaustion. So so so relieved and happy, and a I feel like I have so much more of my life back! THANK YOU!!!"
"Magda is very knowledgeable about health and wellness. As a client, I always yielded to both her specialized and diversified knowledge and experience. I felt safe letting her provide me with meal and exercise plans tailored specifically for my needs. She also provided insights about the type of exercise my muscles needed and suggested supplements that really made a difference. I felt I could trust her wise guidance. She made me feel better knowing there is such a knowledgeable person/coach regularly following up with me and not giving up on me. "
"Magda's approach to health coaching was eye opening. Prior to working with Magda I thought I was eating healthy and working out but not seeing the results that I thought I would. However, with her guidance on focusing on my diet component whilst maintaining my workouts, my results greatly improved. She also suggested some supplements that made a huge difference to my overall well-being."
What people are saying about M Power Hour Corporate Workshops
"Magdalena Wellness's M-Power Hour was highly beneficial to me and my group on a number of levels. From breathing techniques to dietary advice and essential oils, Magda's presentation showed us tangible methods for super-charging our brains. She is a fantastic speaker and I will continue to reap the rewards of her inspiring advice for years to come. And those homemade chocolates – yum!!!"
"In the workshop I attended, Magda shared wisdom around healing and prevention which were not only meaningful, but so easy to carry out. If I had known and incorporated some of these things into my routines sooner, I think I could have spent far less time at my doctor's office…
I loved the discussions around the body, its systems, and how to nourish it to perform better in all aspects of my life! It was great sampling some of the items that could/should be used to help heal and improve body function, especially the delicious chocolate. The essential oils instantly put me in a better mood and a more alert state. I believe all companies who invest in her workshop are making a great investment in themselves and their employees and I would recommend it to anyone."
"The recent turmoil in Alberta has created a hectic work environment for professionals trying to cope with a new way of doing business. When trying to balance work, family, and our personal lives, we often forget to prioritize our own mental and physical well-being. Working with M-PowerHour combines nutritional guidance with basic stress management techniques to create a path of personal development for any business professional. I think it's a great tool for companies of all sizes."
Let's Start Something new

Say Hello!
I'd love to chat about your health and wellness journey, and your coaching and content needs. Get in touch at info@magdalenawellness.com or (403) 681-8827.
Or fill out the following contact form: