Corporate Wellness
Workshops
Empower your employees to be
focused, productive & happy at
work & at home.
I'm a Certified Health Coach and Public Speaker. I'm passionate about teaching employees how to implement super simple yet powerful ways to make their bodies healthy and strong, and their minds focused and calm. My workshops are fun, interactive and full of humour – and most of all, highly effective! 
WORKSHOPS OFFERED IN: English | Français | Español | Polski
There are so many simple ways you can improve your health, decrease stress, and increase your productivity at work and at home. For optimal results (and the best price!) I suggest taking all the workshops listed below, in the suggested order. However, individual seminars are also provided. Let's chat about what works best for you!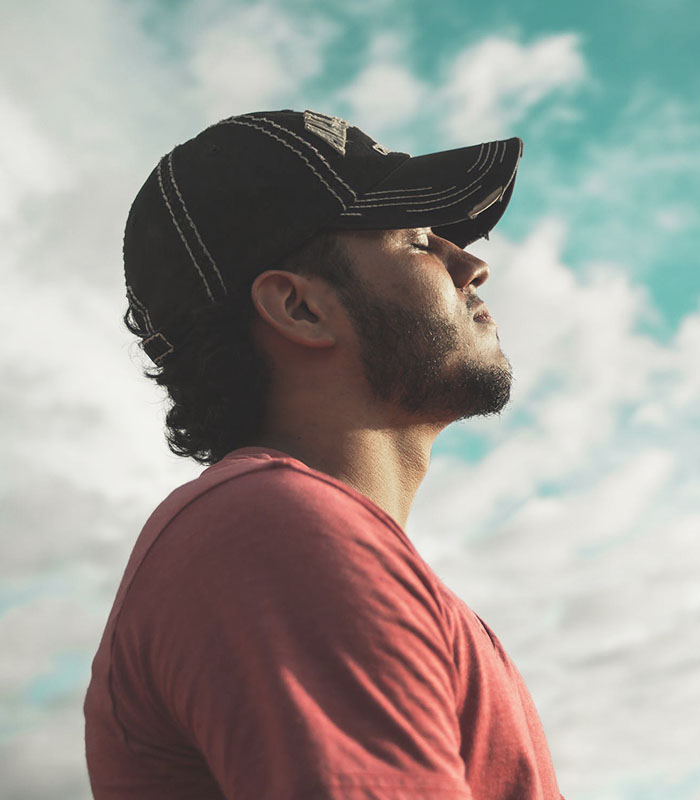 Stress Management: Part 1
Get familiar with breathwork,  brain exercises, and energy boost strategies for improved productivity and mental clarity.

Stress Management: Part 2
Manage stress by understanding Human Psychology in a new way. Learn to naturally flow with your thoughts so they don't control you.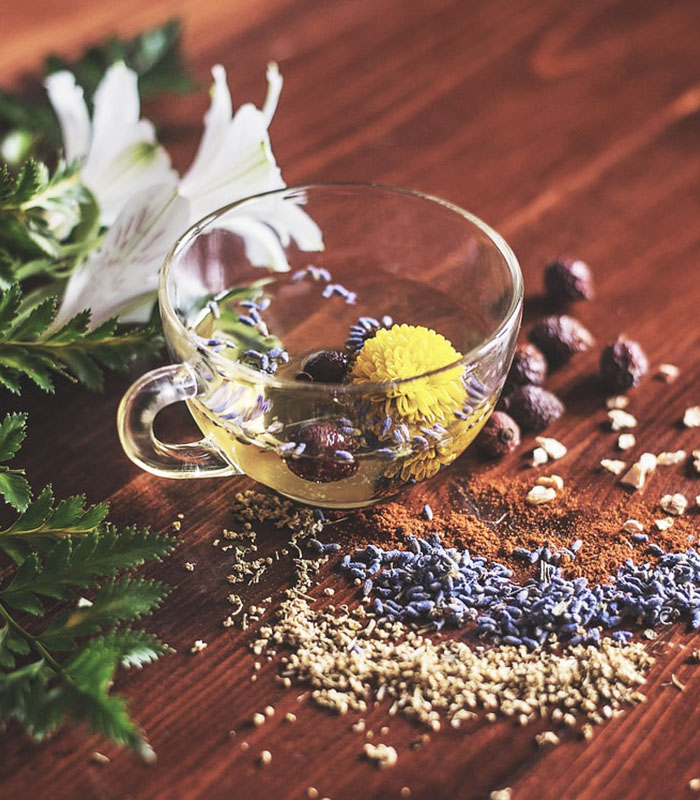 Herbs & Supplements
Boost your brain power and immune system naturally with uncommon superfoods and key supplements.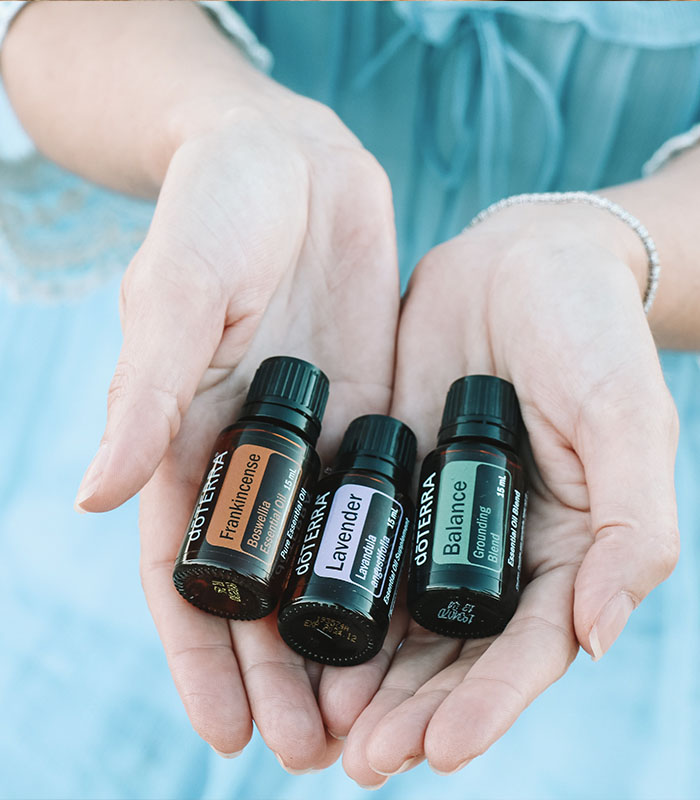 Essential Oils & Immune Boosting Protocols
Learn how to safely and effectively use essential oils to boost your immune system and energy, and calm the mind. Includes special immune boosting protocols!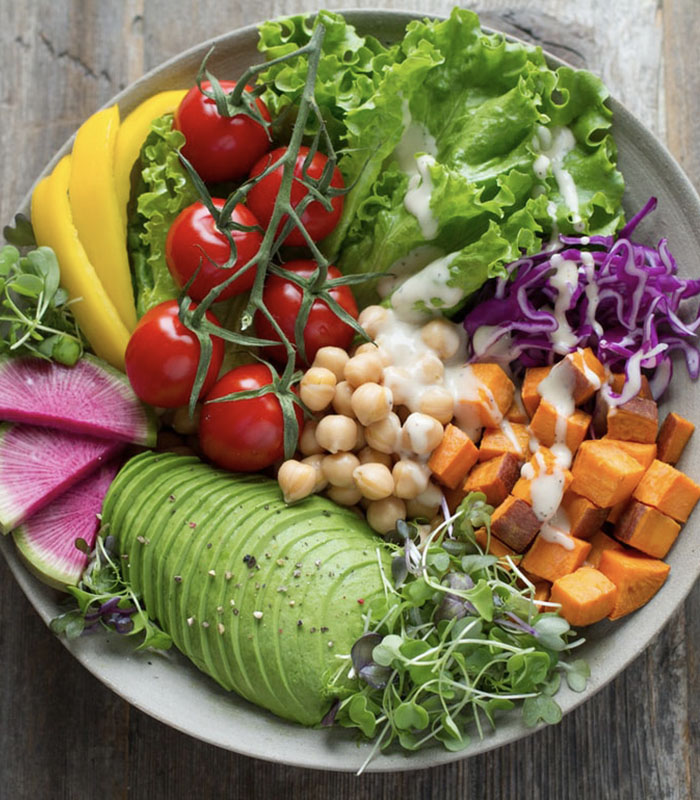 Nutrition, Hydration & Exercise
Find out what to eat to improve gut health and avoid afternoon crashes. Learn fun ways to stay hydrated and get fit with minimal effort.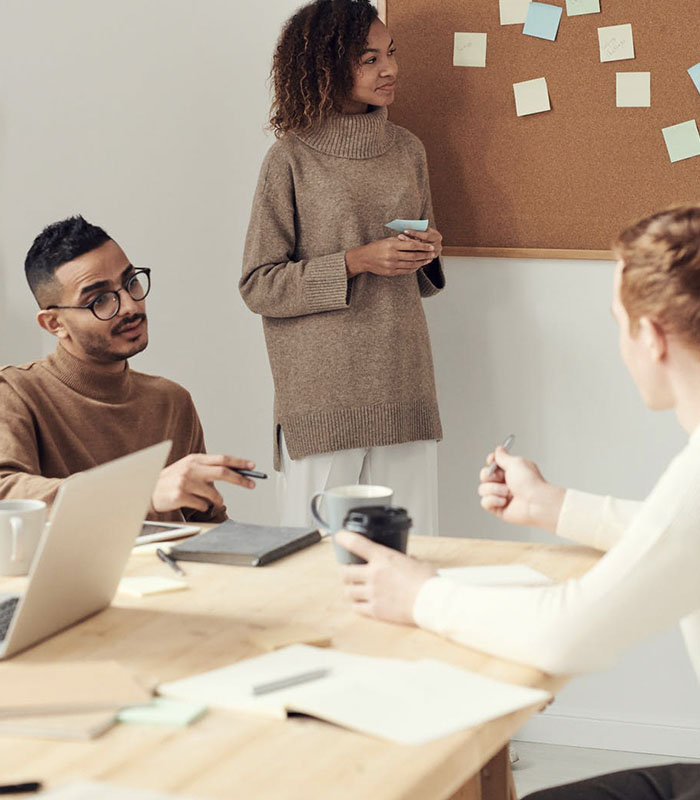 Custom Corporate Workshops
Is there something specific your employees struggle with? Does your workplace need a boost? Contact me for a workshop tailored to your company's needs.
Nothing to lose.
Everything to gain.
Boost company productivity and morale
with well-researched, effective techniques to support the brain, reduce stress, and improve energy & endurance levels at work (and at home!) 
Experience an interactive, fun and engaging format
that allows for plenty of participation from employees, ensuring that everyone's needs and questions are addressed. 
Boost immune systems
by learning the most powerful immune-strengthening protocols and proper nutrition. Wellness starts here!
Enjoy (free!) delicious brain-boosting chocolate
that satisfies your sweet tooth guilt-free and leaves you feeling focused and alert (offered at "in person" seminars).
Learn highly effective, super simple anti-stress breathing techniques
that improve mood, concentration, immunity and sleep quality, thus enhancing workplace productivity and team dynamics.
Receive a list of powerful, simple-to-follow self-care tips and recipes
for use on a daily basis to ensure continued improvement.
Sign your team up for a workshop today!
Ask about my Fall Workshop Series
Magda's presentation was the one I enjoyed most from all of the mental health presentations we had at work this week. I especially liked the exercises on how to boost energy levels as well as information on herbs.
Tao Hu, Engineer, TransCanada Pipelines
Magda did such a great job presenting us with very useful information. She showed us some stretches, movements, and breathing techniques among many other things. I am still practicing the techniques she showed us! I feel this workshop is much more useful than many I have attended in the past!
Christina, Engineer, TransCanada Pipelines
Magdalena Wellness's M-Power Hour was highly beneficial to me and my group on a number of levels. From breathing techniques to dietary advice and essential oils, Magda's presentation showed us tangible methods for super-charging our brains. She is a fantastic speaker and I will continue to reap the rewards of her inspiring advice for years to come. And those homemade chocolates – yum!!
Rob Driscoll, CEO, Business Edge Magazine
I attended one of Magda's wellness seminars and was so impressed by how she had structured the workshop. She had all kinds of amazing stuff she shared with us, and the atmosphere of the entire call was so light and fun. You could tell she put in a lot of care and work into it. It was laced with a lovely presence and sense of humour throughout. 
She had us do exercises while participating, and shared a bunch of resources for us to dive into after as well which supported the workshop well after it ended. There were over 20 people that attended this zoom call with so much enthusiasm and interaction, and they all also shared some very useful thoughts and helpful questions. 
Magda, your workshop was so full of loving energy and attention that was natural, warm and inviting. I really enjoyed it. Congrats on such a beautifully run group, and I'm looking forward to joining more of them this month:).I highly recommend you attend this. Great job, Magda!
Shenan Charania, Business Coach
The recent turmoil in Alberta has created a hectic work environment for professionals trying to cope with a new way of doing business. When trying to balance work, family, and our personal lives, we often forget to prioritize our own mental and physical well-being. Working with M-PowerHour combines nutritional guidance with basic stress management techniques to create a path of personal development for any business professional. I think it's a great tool for companies of all sizes.
Dan Reed, Manager, Corporate Development, Panoptic Automation Solutions
When I signed up for Magda's workshops, I was excited because I have been following her on social media for a long time and have benefitted from so many wonderful health tips that she has shared freely with her audience!

I knew this workshop would be amazing, but since I have loved to learn about health info for many years I assumed this would be a "reminder" about things I already knew. WOW, was I ever wrong!

Magda shared SO much amazing info that I had never heard before. She has such a wealth of knowledge and wisdom. I can't even explain how many useful things I learned about my body and how to support it in a huge variety of ways to achieve optimum health! There was tons of info but it was never overwhelming, and it was delivered to us in a very manageable way with lots of practical ideas.

I looked forward to every seminar and it made me feel encouraged and motivated to get back on track health-wise, and gave me what I needed to incorporate even small actions into my day that will make a big impact both short and long-term!

I highly recommend any of the education and services that Magda provides as she is an excellent educator and a completely non-judgemental coach who makes you feel truly empowered and capable of reaching your health goals!
Chelsea Strom, Photographer
Extremely knowledgeable and resourceful. Extensive insight on a lot of helpful techniques. Uses all natural supplements, techniques and routines. Teaches skills and provides tools that you will use for life.
David Dickerson, CEO of Trinity Treasure LLC
In the workshop I attended, Magda shared wisdom around healing and prevention which were not only meaningful, but so easy to carry out.  If I had known and incorporated some of these things into my routines sooner, I think I could have spent far less time at my doctor's office…
I loved the discussions around the body, its systems, and how to nourish it to perform better in all aspects of my life!  It was great sampling some of the items that could /should be used to help heal and improve body function, especially the delicious chocolate. The essential oils instantly put me in a better mood and a more alert state. I believe all companies who invest in her workshop are making a great investment in themselves and their employees and I would recommend it to anyone
Magda's workshop was interactive, light hearted & educational. Her approach was down to earth & very practical. She provided a very human approach to wellness, understanding that we are meant to enjoy life while implementing healthy habits. I highly recommend this workshop to those who are looking to add a little extra to their daily practice or those looking for tools that will assist in restoring balance to the mind, body & soul.
Ashley Pettigrew, Life Coach